A Virtual Gallery
That speaks the language of the heart and stirs the soul
Welcome to the Peoples Art Gallery
People of the Gold Coast, Australia, bring the heart inspired art of the world to you.
The Art is chosen by the people and adjudicated by people who are heart centered and intuitive, they will be guided by how the pieces resonate to their heart, the language of the soul.
We invite Submissions for the gallery – to submit, go to this link.
This is just the beginning, it will take time for us to have an eclectic collection, but over time this Virtual Art Gallery of The People will be known and loved around the world as it is truly a Peoples Gallery.
The Dawning of the Golden Age.
Blessings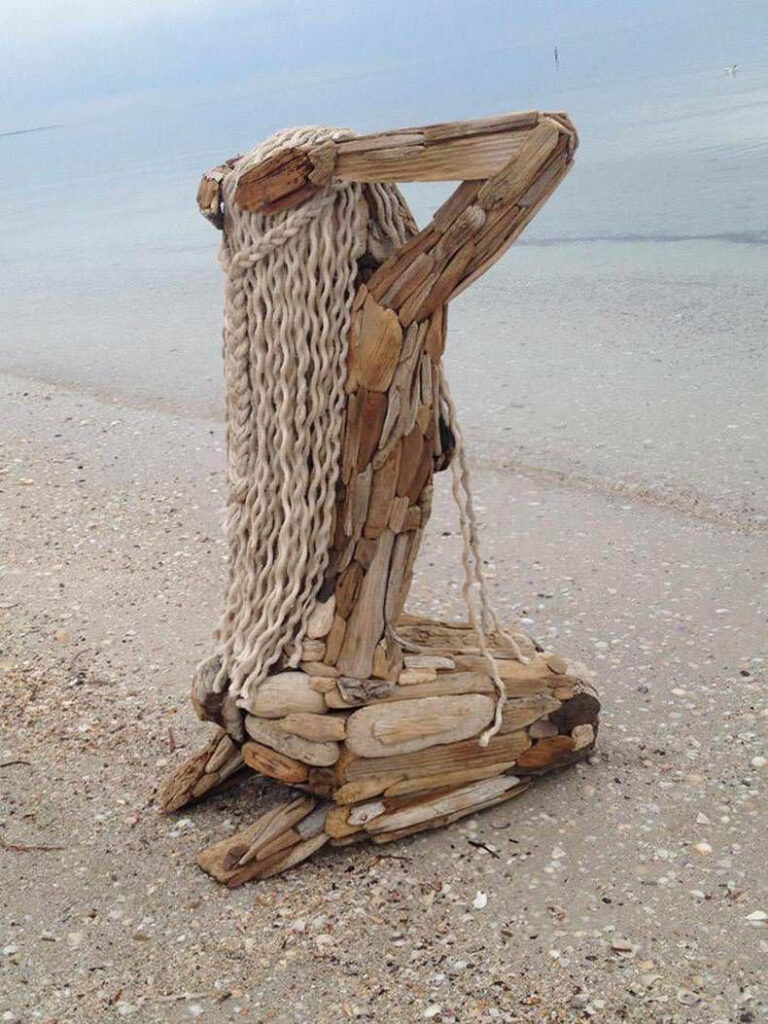 Welcome to our first exhibition. We will take you on a journey of emotions with this our inaugural exhibition. From the beauty of nature to the hardship of life. The happiness and joy of life will also shine through. You will see the creativity and the ingenuity of humanity. You will see the purity of our precious children, you will feel the power and heart in men, and the beauty, courage, and dedication in women. Our desire in putting this collection together is to bring you a pictorial story of everyday human life over the years.